Digital transformation is one of Charoen Pokphand Group's visions that have been implemented to drive business forward. It consists of six strategies, each of which highlights on the adoption of technology to enhance work efficiency for customers and internal operations, and analyze big data from the manufacturing, marketing and service processes to expand and strengthen the business and future investments.
CPG has established the Digital Transformation Committee in 2018 to manage the cyber security and information security in the most efficient way. The committee is chaired by Mr. Suphachai Chearavanont and the roles and responsibilities are as follows;
Consider and scrutinize policy and guidelines on information security and cyber security
Determine strategies and framework for information security and cyber security management
Supervise and monitor compliance with information security and cyber security policy and guidelines. under the policy and guidelines approved by the Board of Directors
Determine measures to manage information security and cyber security. appropriate to the situation
Review the adequacy of policies and guidelines. This includes the effectiveness of the system and the implementation of established policy.
Cyber security is one of the key responsibilities of the committee. CPG has determined the strategy and framework to manage this issue and detail is provided in the link below.
Charoen Pokphand Group's digital transformation comprises six main areas:
Examples of digital transformation include:
1. User Experience
True Money
True Money enhances customers' experience. It currently has 21 million users.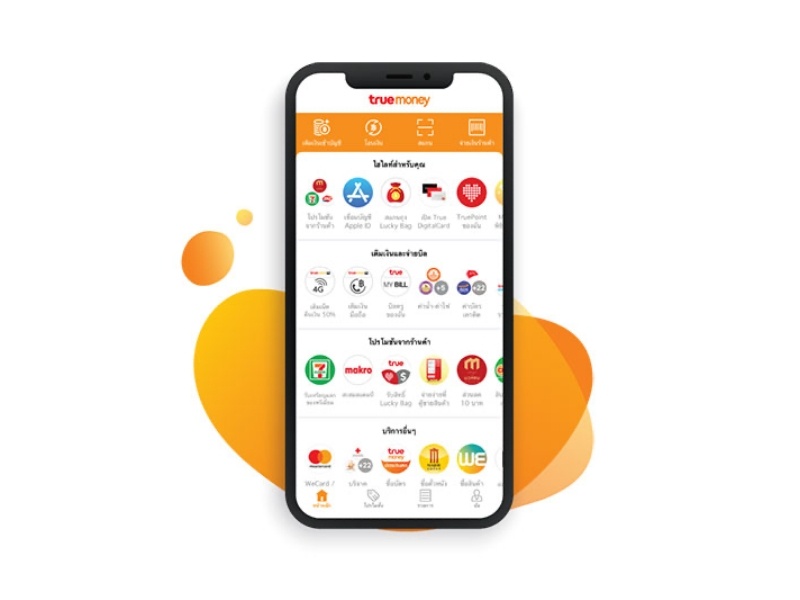 Smart Convenience Store
The payment system of True Digital Park's 7-Eleven store is supported with Face Recognition AI technology. Users must register through the 'All Member' application before enjoying a self-service experience in shopping and paying via True Wallet application without the need to queue up and make in-person payment.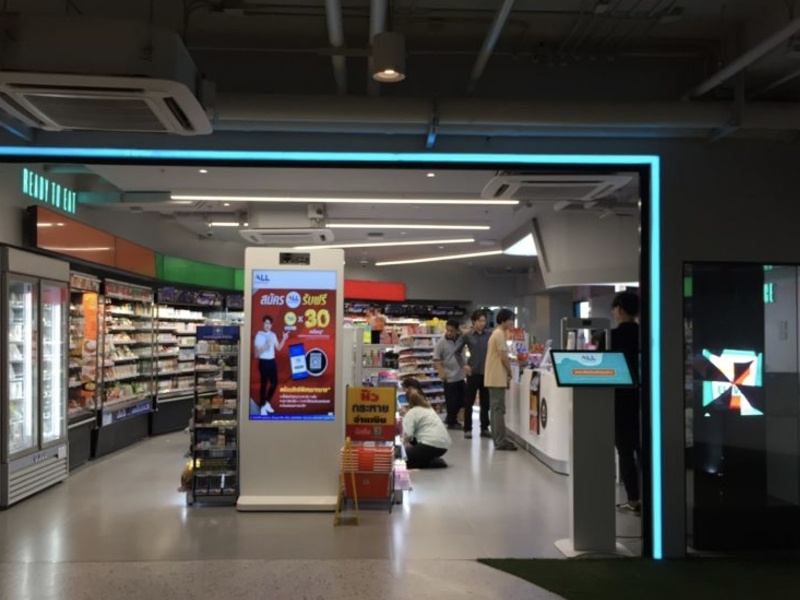 Dr.Pig Application
An integrated application that enhances efficiency in swine farming. It serves as a one stop service that covers from rearing to selling pigs. It currently has 200,000 users. (China)
CPMart Application
An application for ordering fresh and ready-to-eat products (China).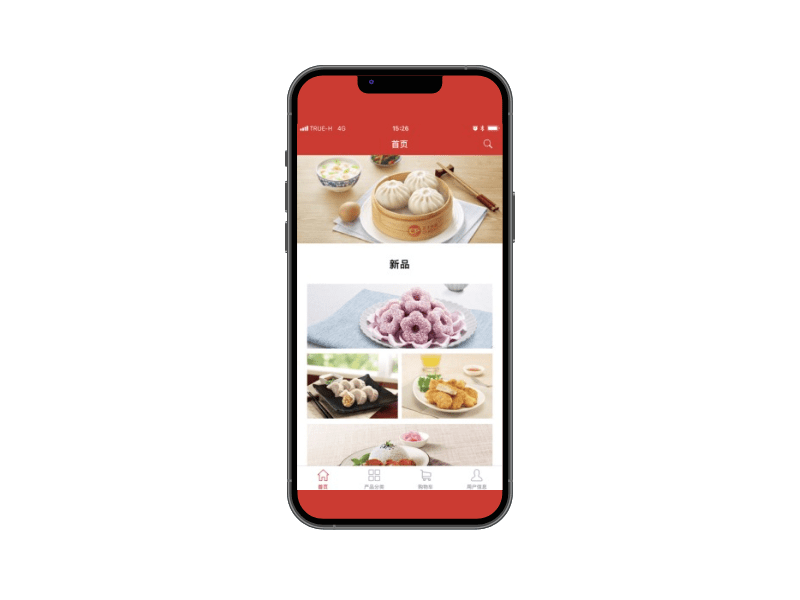 2. Digital Workplace
CP CONNECT Application
Connects Charoen Pokphand Group employees through work and communication.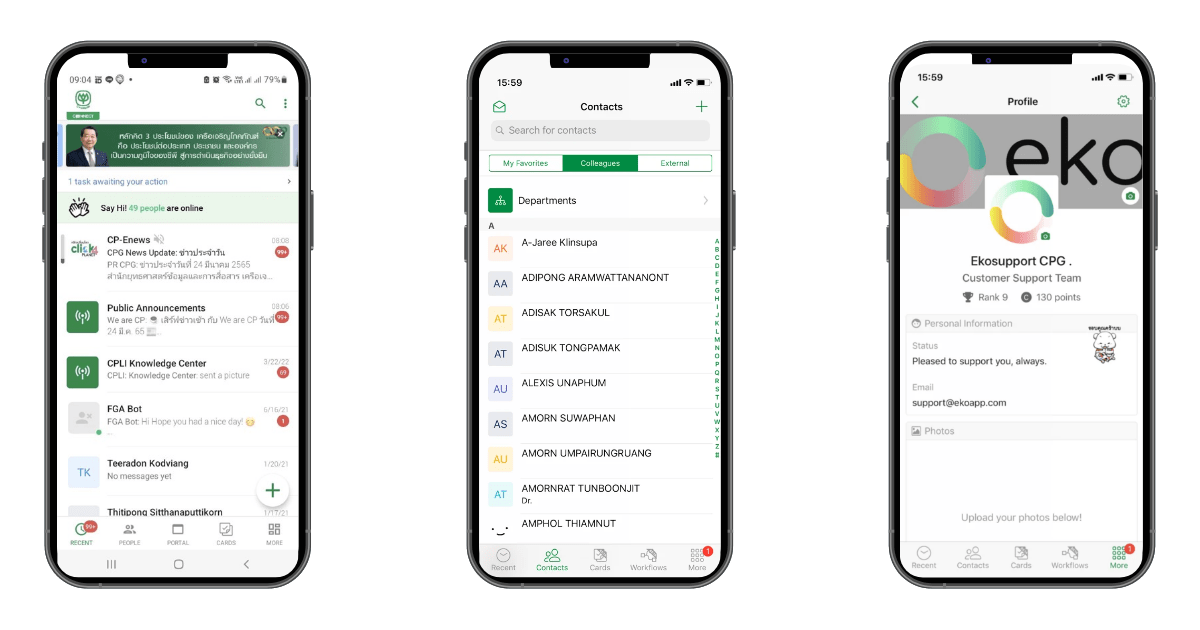 3. Automation
Implementing automation technology to enhance production efficiency.
The entire production process of steamed dumplings at CP Food Entrepose (Qin Huangdao) Co., Ltd. is automated.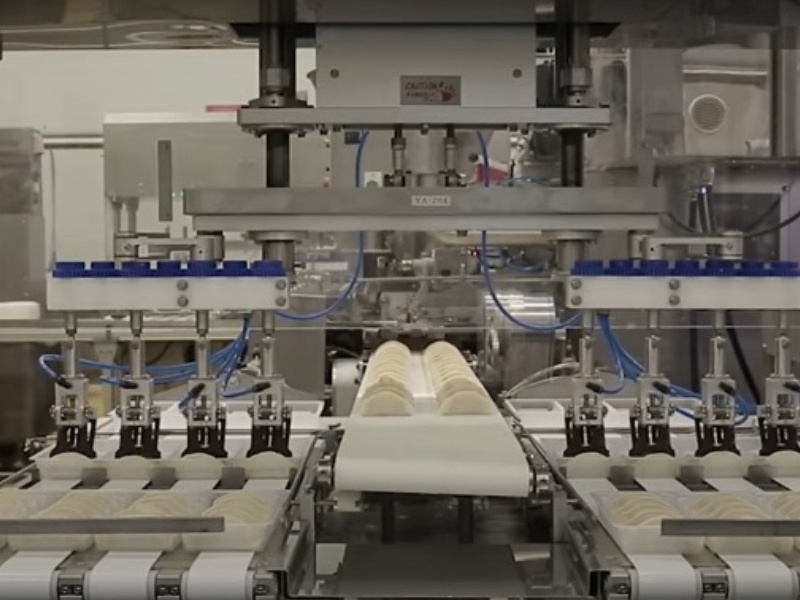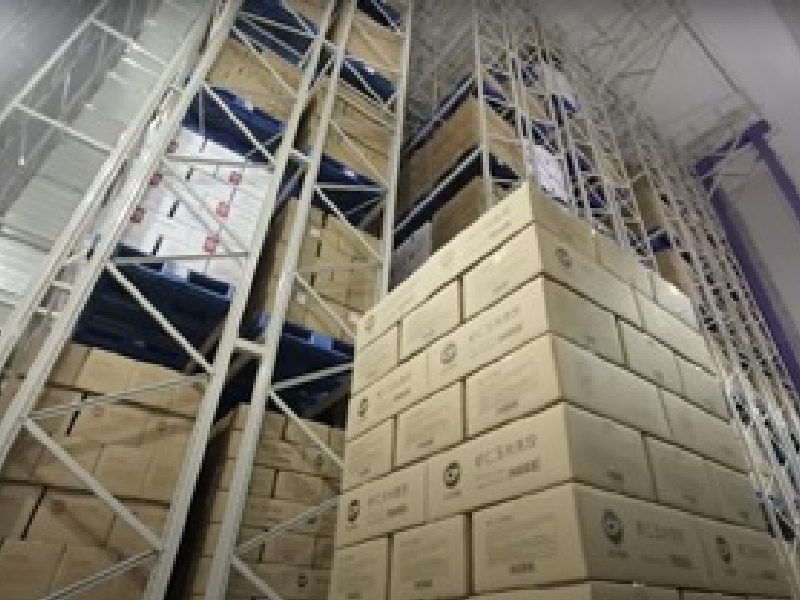 Automated food production process at CPRAM Co., Ltd.: CPRAM has developed machinery to specifically produce each type of food. Meanwhile, certain food factories have started the substantial use of robots in food production. This closed production process poses lower likelihood of contamination.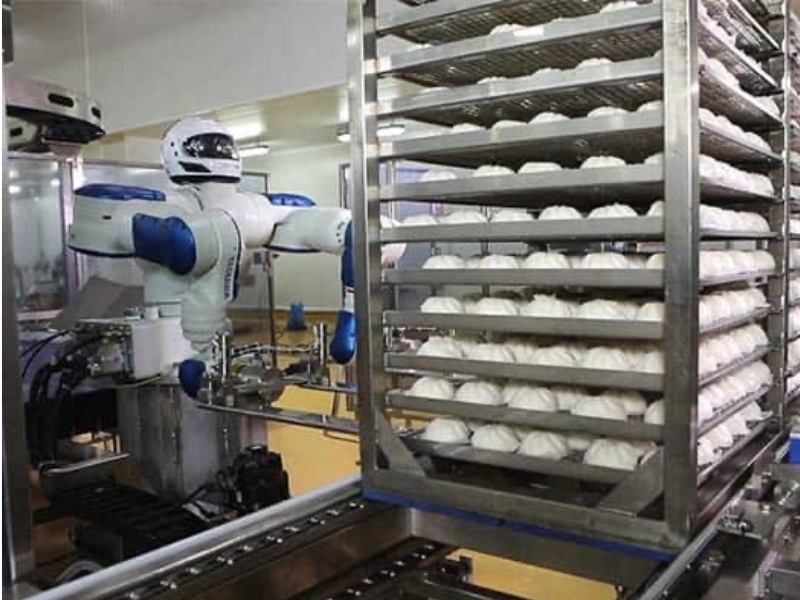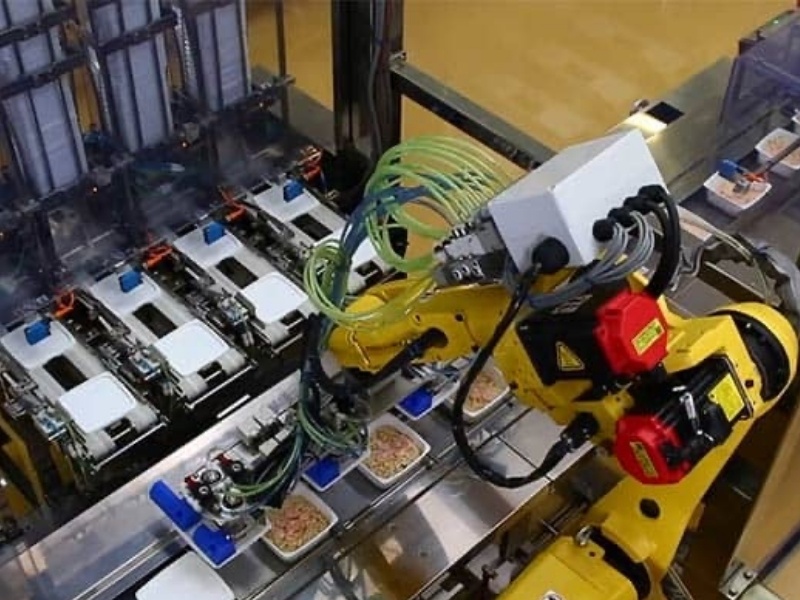 4. Data Analytic
Connecting 85% of retail and 50% of animal farming data as well as production data to a central dashboard to enable the use of such data in making business decisions, leading to speed and maximum efficiency.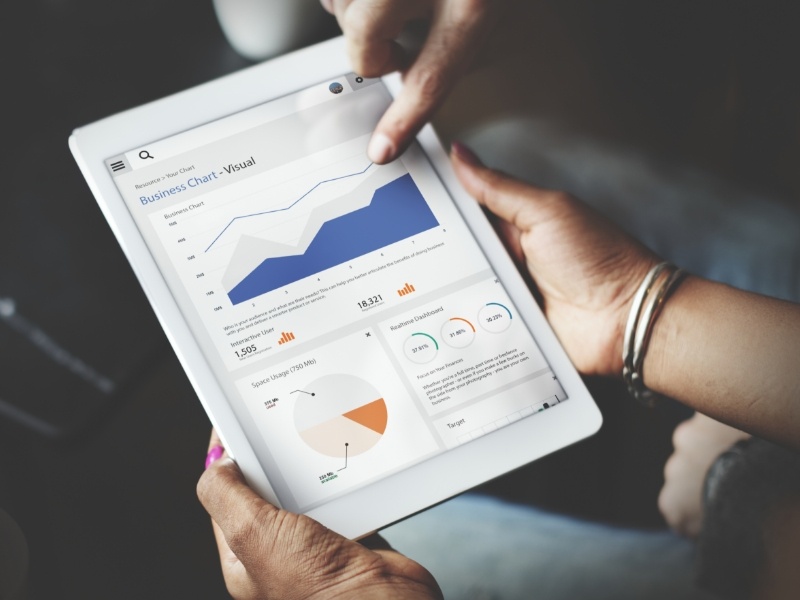 5. Next Gen Technology
Adopting Cloud Technology as the standard direction for the Group's technological development, such as service platforms and smart robots.
Using Robots at Pinggu Layer Chicken Farming Project
This project is one of the most integrated and modern egg production plant. It has been designed as a closed system to prevent diseases from spreading into the chicken houses. A total of 3 million layer chickens produce 2.4 million eggs a day. Each and every process, from the very first step of mixing chicken feed through to the final stage of egg delivery from the plants, is controlled by automated machinery. The chicken feed is supplied through a pipe to chicken farms. Once the eggs are laid, they are delivered on conveyor belts to a storage and separation area within the plant. Mechanical arms like those in automobile assembly plants (robotics) are used to put the eggs on shelves. The entire production process is controlled by computer systems.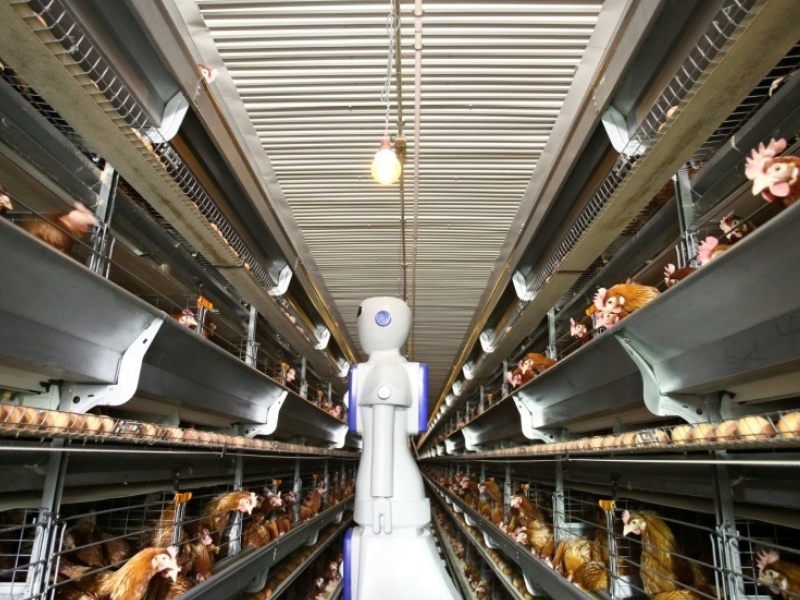 TRUE Service Robot
Robots that render more efficiency in services. The capability of the "Service Robot Plug & Play" can be adjusted to suit each service business according to the accessories installed. For example, in restaurant business, the robots can serve food and beverages as well as take orders; in advertising business, the robots can recommend products and promotion on the screen.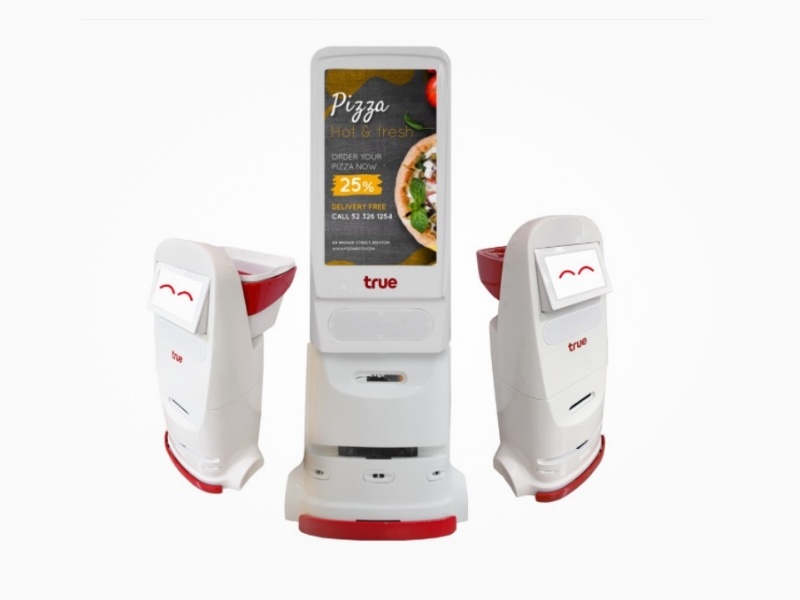 6. Cyber Security
Formulating cybersecurity policy, organizing trainings on the Personal Data Protection Act for employees and senior management, and establishing the Security Operation Center (SOC) to oversee system security.
Trend-based Innovation
CPF has established Alternative Protein product "Zero Meat" with the vision to be the food supplier of the world. Built R&D Lab for Alt Protein in Silicon Valley. Longevity Food, Culture Meat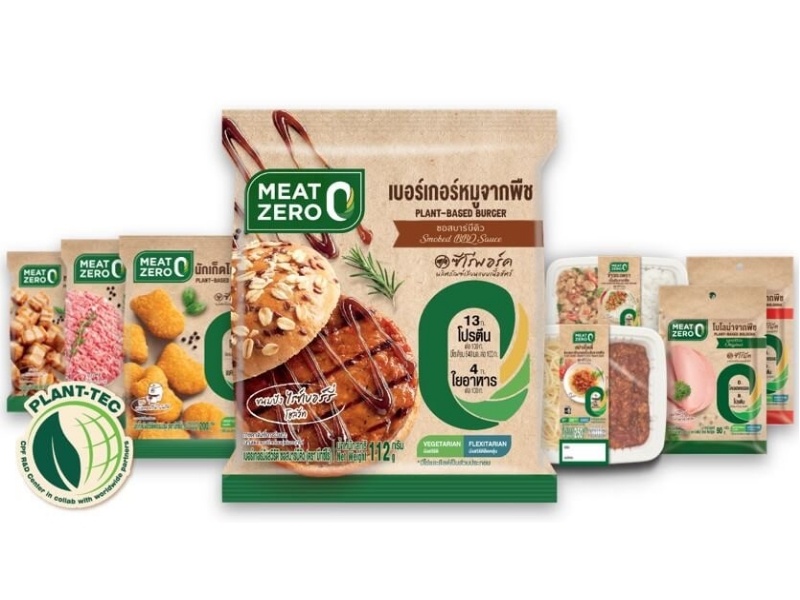 CP Innovation Exposition
Encouraging the participation of all employees in creating innovation through the CP Innovation Exposition which is held every two years. For 10 consecutive years, the CP Innovation Exposition has shared knowledge and experience across business groups as well as promoted and honored employees through an innovation contest among all business groups worldwide.
The next CP Innovation Exposition will be held in 2023. The project entries are currently being submitted.