Charoen Pokphand Group upholds integrity in our business conduct. We cultivate all our employees to be good people and encourage them to adhere to the Code of Conduct, policies and guidelines while performing their duties. We also groom talented professionals of the future in order to further develop their abilities in the sustainable management of businesses.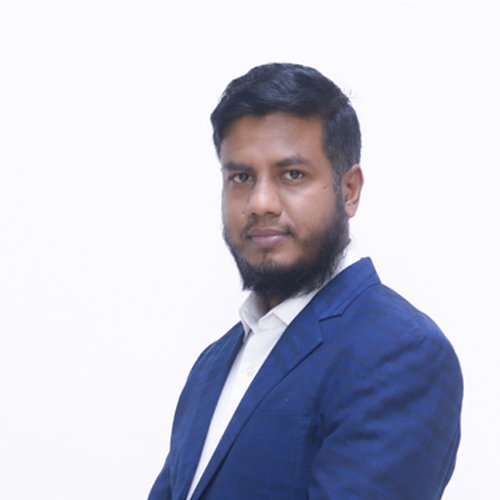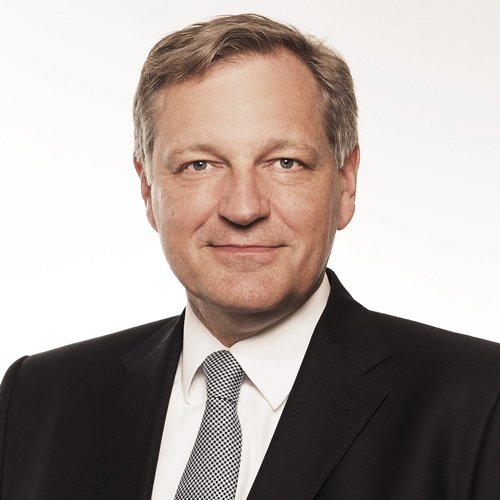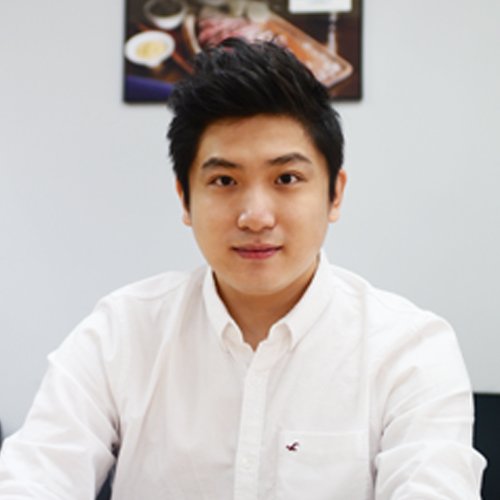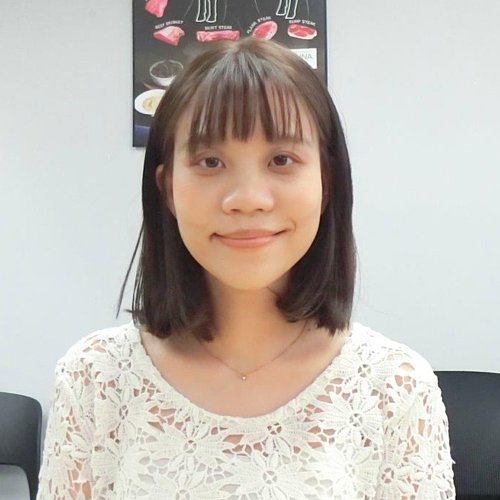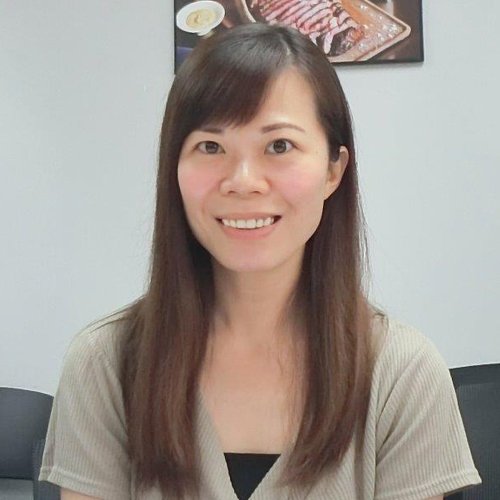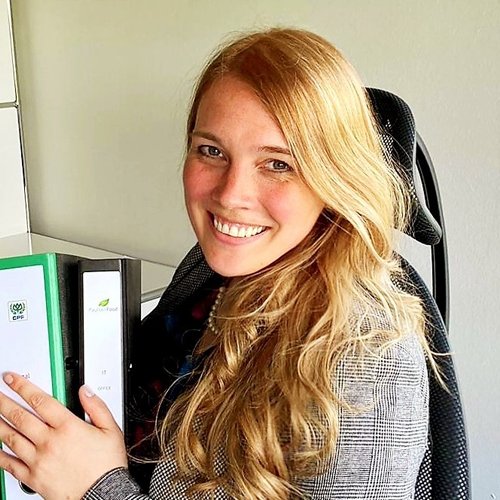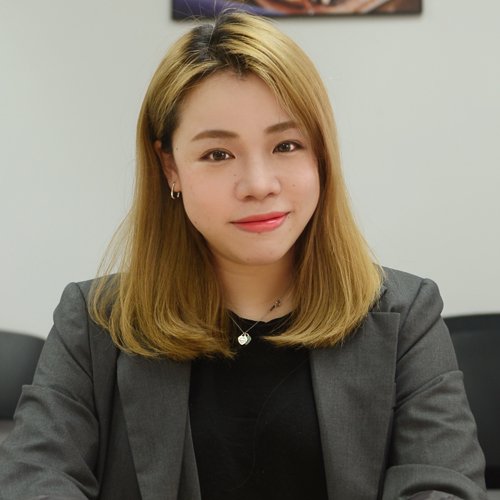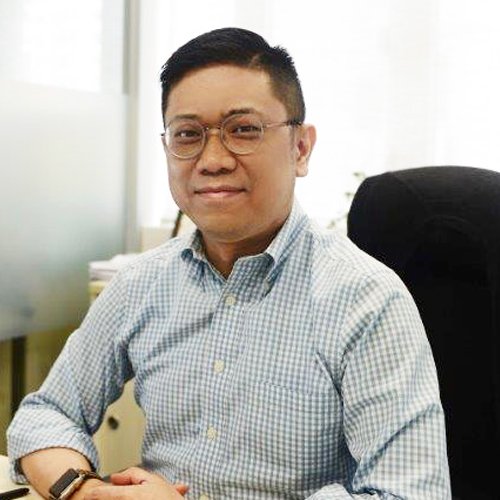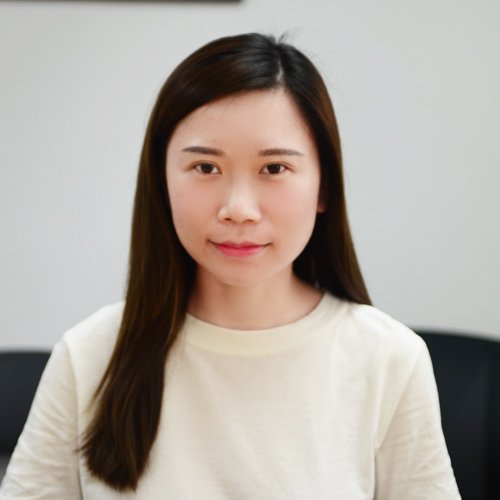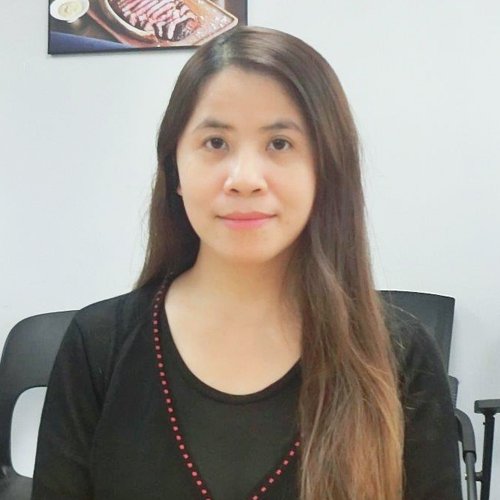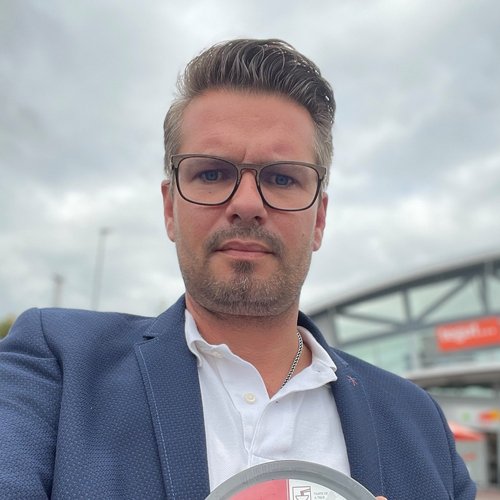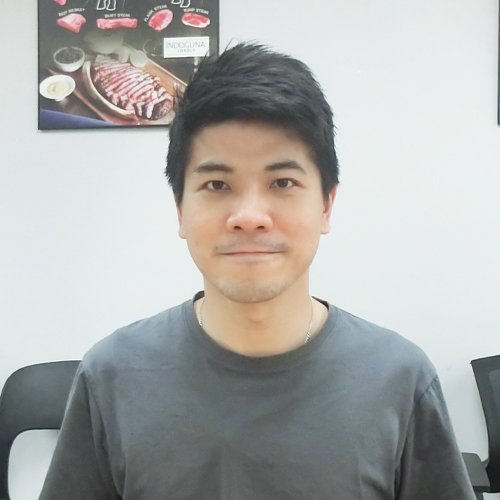 Join the Global Team
Charoen Pokphand is constantly searching for good and talented individuals to join our team. They will have the opportunity to learn and gain hands-on experience from different business lines in each geographical setting. The Group also offers projects to strengthen their capacity for sustainable career advancement.
Join with us