2030 Goals and Performance
%
engagement score of multi-stakeholder perception survey
Management Approach
With a firm commitment to maintain a balance in creating value, worth and good relationship with all stakeholder groups, Charoen Pokphand group has communicated and conducted a Stakeholder Perception Survey across all regions of the world where our production bases and businesses are located. This is to ensure that our stakeholder engagement efforts are in line with universal standards and can be applied across all business groups. The Group has implemented the AA1000 Stakeholder Engagement Standard as a guideline in developing engagement plans and effective communication mechanisms, from the preparation of sufficient information and personnel for field operations, key data analysis, through to reporting and follow-up.
In addition, the Group has collaborated with a variety of partners to exchange knowledge and experience by jointly driving sustainability through communications, activities and projects that produces broad results while sustainably creating value for the society and the country.
Stakeholder Engagement Process
In 2021, Charoen Pokphand Group conducted a review of our stakeholder groups based on the recommendations of the Corporate Governance, Risk and Audit (GRA) Steering Committee. As a result, the Group's key stakeholders were re-classified into 11 groups; creditors were separated from shareholders and investors in order to make relationship-building strategies more specific and responsive.
Charoen Pokphand Group regularly establishes communications with all 11 key stakeholder groups using a step-by-step approach which consists of planning, preparation, implementation, and review and improvement. This allows the Group to compile issues and opinions covering economic, social and environmental dimensions. The issues are then prioritized. Significant issues are incorporated into the formulation of guidelines in response to the needs of each stakeholder group as deemed appropriate.
Listening to Our Stakeholders
Partnerships for Sustainable Development
Charoen Pokphand Group is committed to build cooperation with domestic and international partners from all sectors to mutually drive development with sustainability.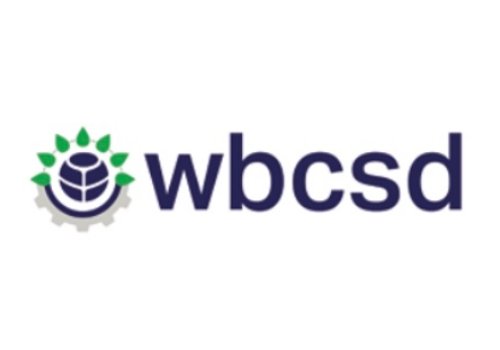 ---
Sustainable Development (WBCSD)
Charoen Pokphand Group supports the promotion of the sustainable food system under the FReSH framework and the well-being of employees under the Future of Work framework.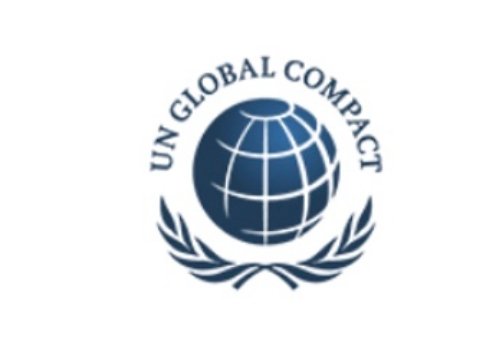 ---
United Nations Global Compact (UNGC)
Charoen Pokphand Group is the founding member of the Global Compact Network Thailand (GCNT) and participate in driving sustainability issues with United Nations Global Compact as a LEAD company.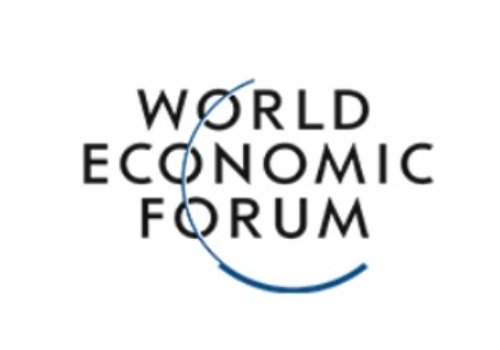 ---
World Economic Forum (WEF)
Charoen Pokphand Group has joined representatives from world-class businesses to exchange knowledge and visions on global economic directions, digital technology advancement, and other issues relating to sustainability at the World Economic Forum.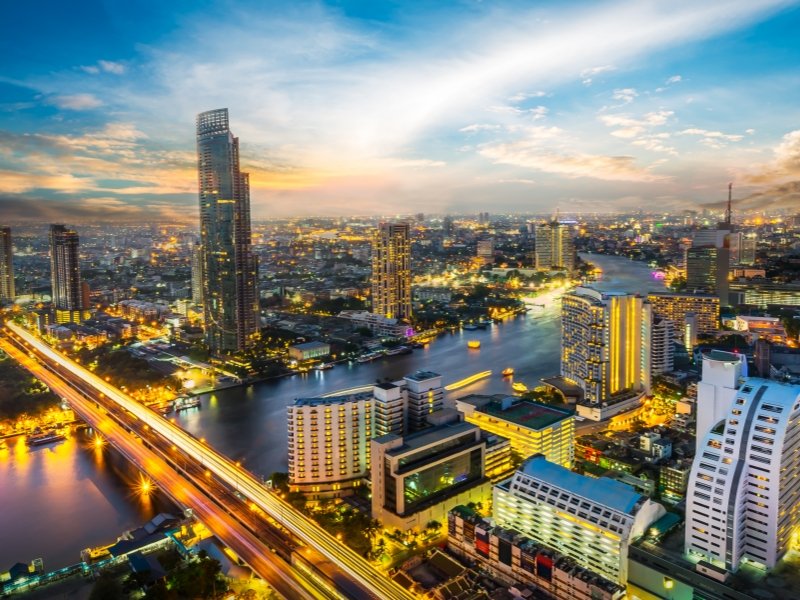 Contributions to Organizations
As Thailand's leading company, Charoen Pokphand Group upholds the commitment to create benefits for the country and the people in collaboration with various sectors in order to support and promote sustainable development as well as stimulate the economy and social prosperity of the areas where we operate.
Contributions in 2022