Our Impact by the Numbers
Charoen Pokphand Group is committed to sustainable business operations based on economic, social, and environmental responsibility, by recognizing and giving importance to minimizing impacts from the business operations, products, and services. The Group strives to create sustainable benefits for the country and society through the integration of innovation and technology with the skills and experiences of our human resources.
Charoen Pokphand Group places great importance on promoting knowledge and abilities while providing a wide variety of support to the society and communities in order to enhance well-being and reduce social inequality. The Group has enhanced and supported the following groups of people: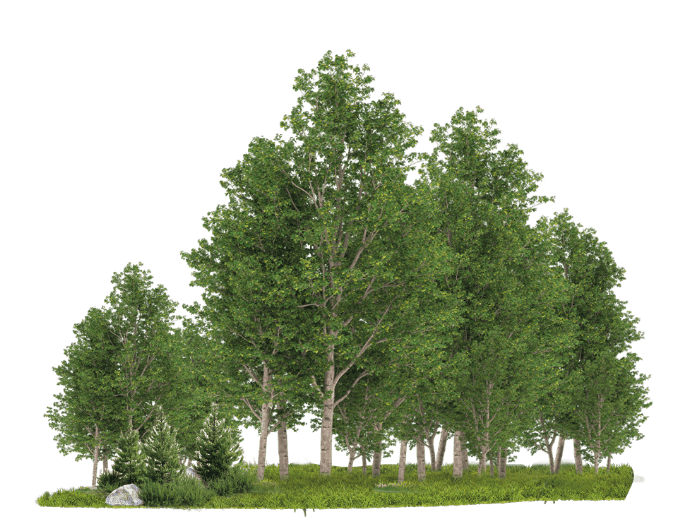 Number of Trees Planted for Ecosystem Protection and Restoration
Tons
Supporting the UN Sustainable Development Goals
Charoen Pokphand Group has been adopting and integrating the 17 Goals of SDGs into our value chain and strategies. It not only promotes positive impacts on the global community but also helps to ensure that the Group's activities and operations are in accordance with established strategies. It also contributes to the comprehensive identification of risks and the formulation of effective loss prevention guidelines.
The Group has prioritized the SDGs and targets by assessing their connection to the Group's context. The prioritization criteria include:
Charoen Pokphand Group's activities along the value chain
Charoen Pokphand Group's strategies and plans
Charoen Pokphand Group's 2030 Sustainability Goals
Strategically Important Goals
Important Goals