Charoen Pokphand Group is a world-class organization with diversified businesses both in the production and service industries across various regions of the world. We offer career advancement opportunities through a range of learning experiences in an inspiring work environment that unlocks the potential of all employees beyond limits. In doing so, we adhere to Charoen Pokphand Group's Six Core Values, which are
Which can be adopted by employees in both their professional and personal life as well as in driving the organization in accordance with the Group's vision to become a leading tech and innovation conglomerate that provides food for the body and mind, creates shared values and brings health and well-being to all.
Our Work Environment
At Charoen Pokphand Group, we give priority to the happiness of our employees as we regard employees as the heart of our organization. Therefore, we invest in human resources and other plans that focus on participation at every level. Projects span from the level of employees to the management and encourage teamwork among employees.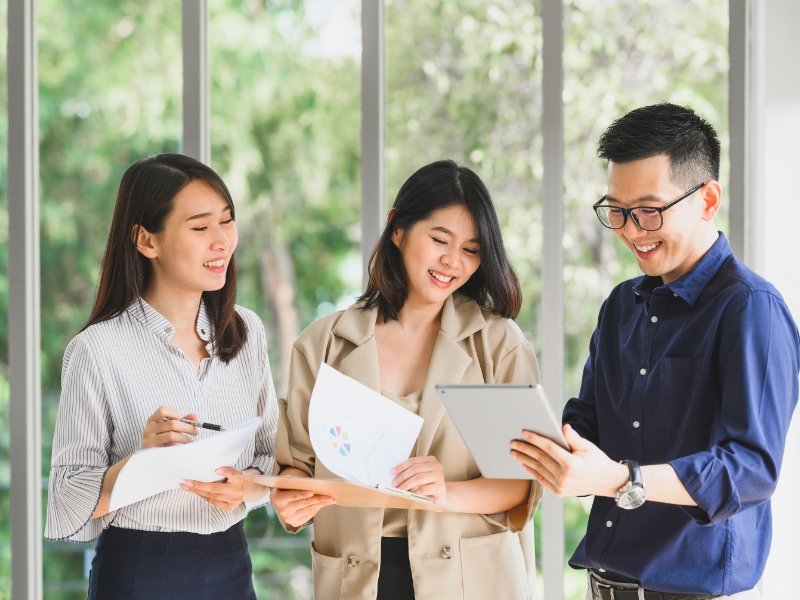 At the same time, we are confident that everyone has a path to success and equal opportunities without discrimination of gender, age, nationality or religion. The participation of employees at all levels is the key to building a good work environment. Our commitment to care for our employees has not diminished despite the COVID-19 pandemic. On the contrary, we have allocated more investments to employee health and well-being promotion, such as special loans to alleviate the suffering of employees and support loans for tuition fees of children of affected employees. The Group also has a no-layoff policy and provides employees with support in healthcare and other expenses. Additionally, we also conduct social activities in collaboration with our affiliates, such as manufacturing hygienic masks for medical personnel and the public, Plant and Share Fah Talai Jone Project, Krua Pan Im Project.
Unleash The Power of Our People
Building skills and developing the knowledge of personnel is at the heart of Charoen Pokphand Group. The Group strives to enhance employee capacity and equip them with the capability to perform their current duties, to have the courage to think and take action, and to become quality leaders in the future. Thus, the C.P. Leadership Institute (CPLI) and CP University, an infinite learning platform, were founded.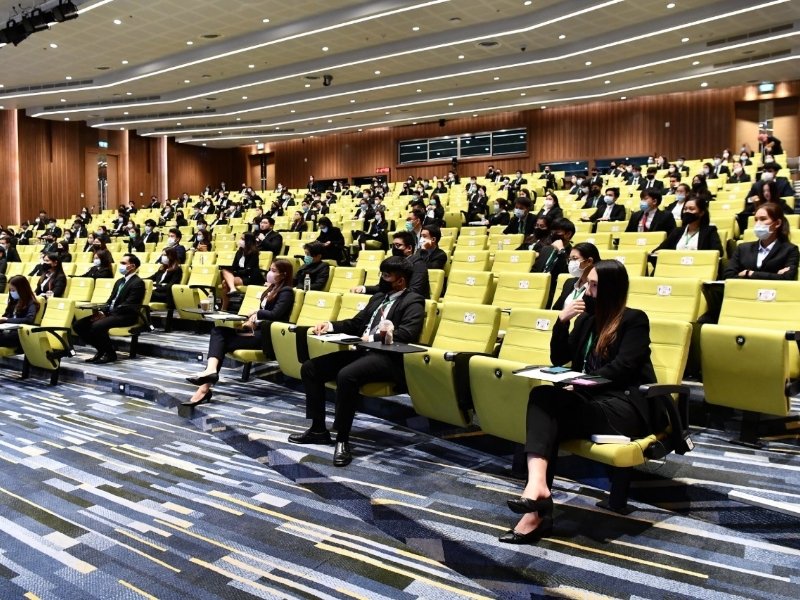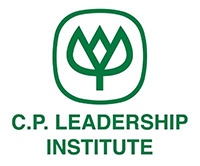 C.P. Leadership Institute (CPLI)
"Building the DNA of good – talented – powerful leaders"
With its own curriculum that meets international standards, the C.P. Leadership Institute cultivates the DNA of future business leaders through an "Action Learning Program" that permits the trial and application of new ideas to create business models that one can be proud of. It also reflects the potential to uplift the national economy.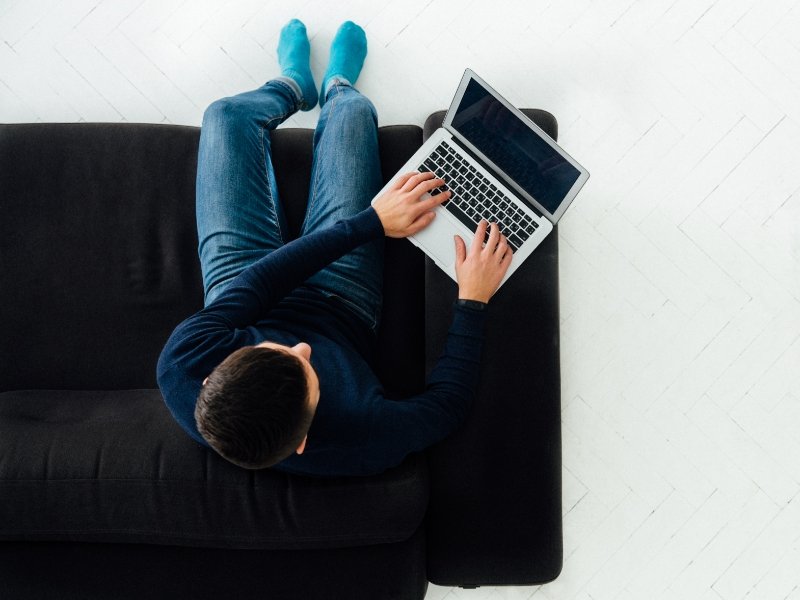 CP University
"Because the world never stops turning, we never stop learning."
CP University gathers knowledge from the Group's experts, experienced professionals and academics in Thailand and abroad who have been sharing knowledge and examples of success through training courses that enable career advancement for everyone's future.
CP University Website
Join the Global Team
Charoen Pokphand is constantly searching for good and talented individuals to join our team. They will have the opportunity to learn and gain hands-on experience from different business lines in each geographical setting. The Group also offers projects to strengthen their capacity for sustainable career advancement.
Join Us