True Digital Park is the regional center for innovation. It is also a Coworking Space that features more than just desks and chairs; it centralizes innovation to enable the creation of a digital ecosystem. Simply put, it is a dream community for startups and entrepreneurs to build networks and grow their businesses through exchange of ideas and knowledge.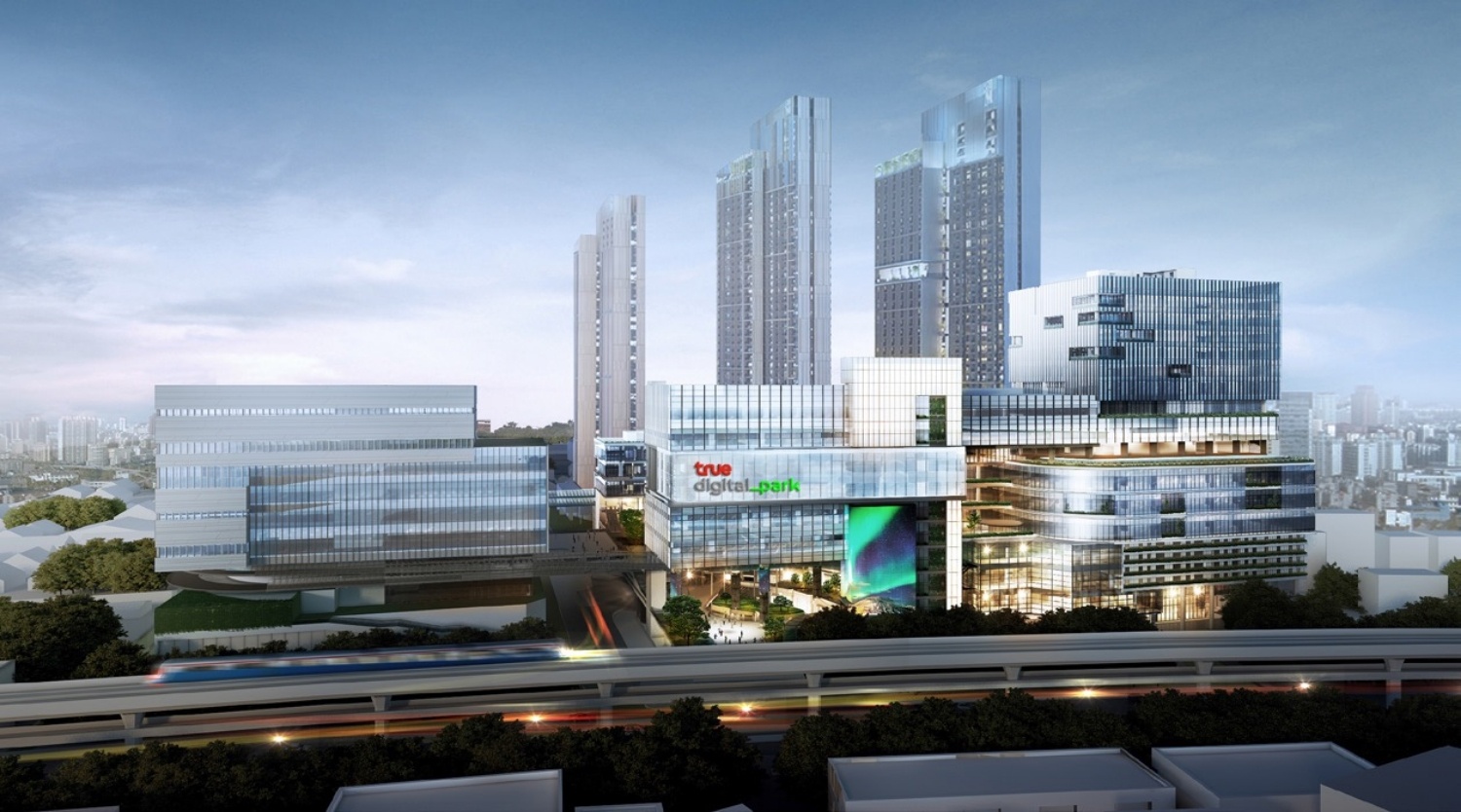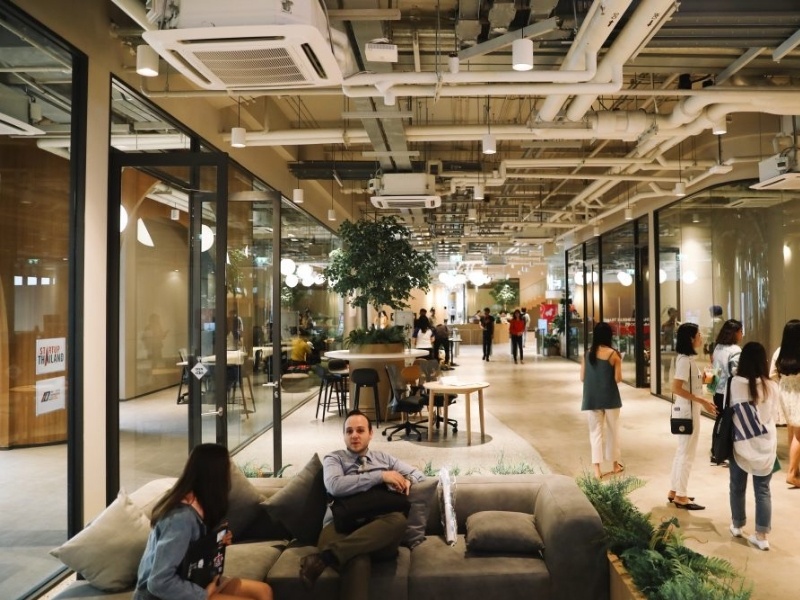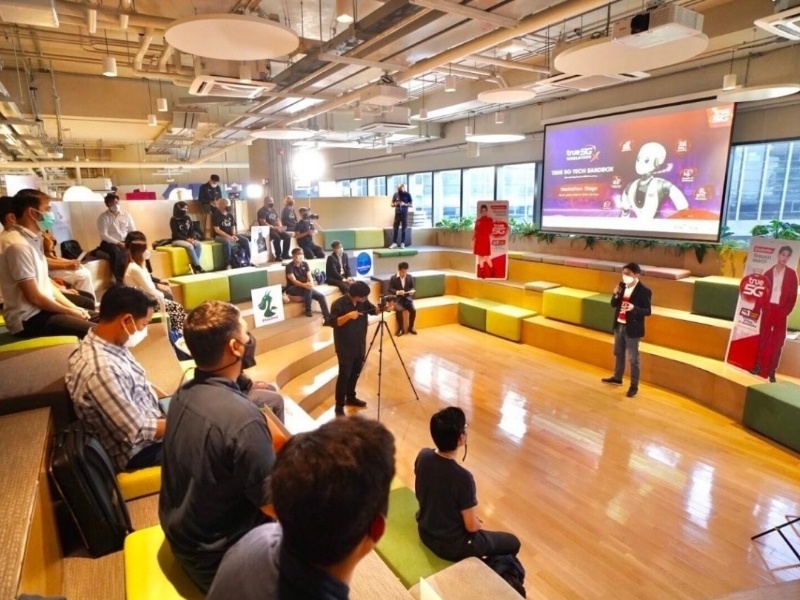 Open Lab
Tech learning center open for public
Open Lab, located on 6F and 7F of True Digital Park, is a state-of-the-art facet of our campus. It's a public area where you can find a breakthrough of R&D technology, co-working space, academies, maker space, experience centres, business centres, and government agency centres in the heart of the ecosystem.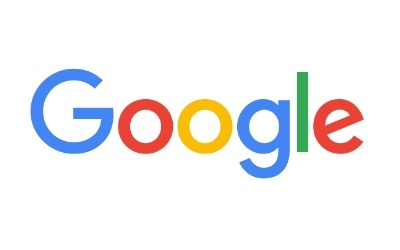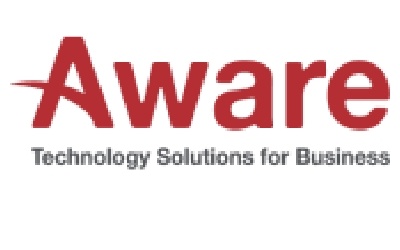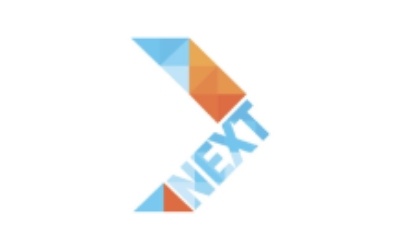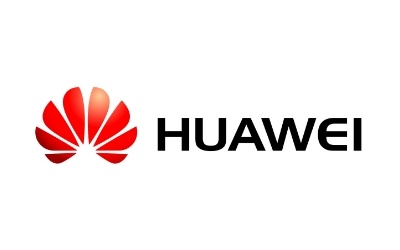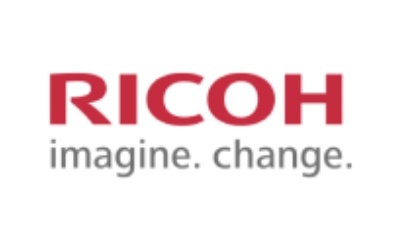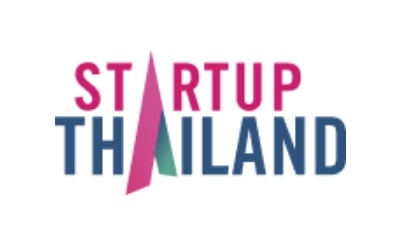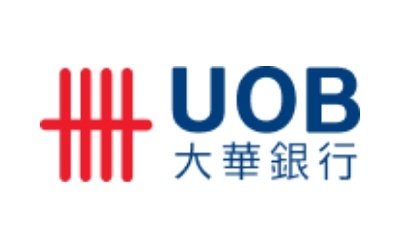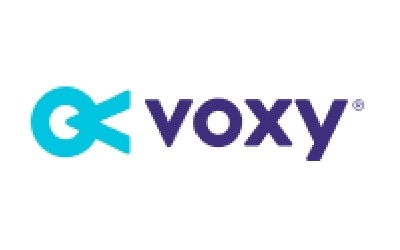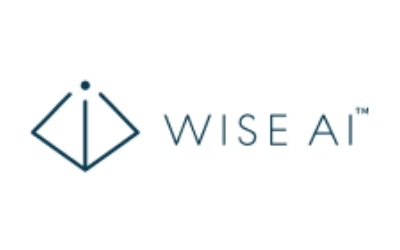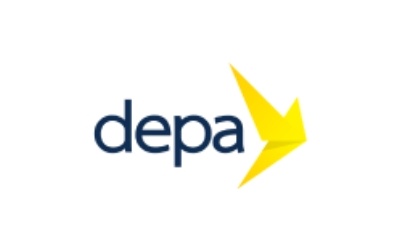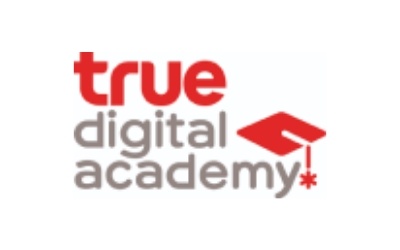 Best Community Builder
(ORIGIN Innovation Awards) (2020-2021)
Best Co-working Space
(ASEAN Startup Awards) (2020)
Digital Organization of the Year
(Prime Minister's Digital Awards) (2019)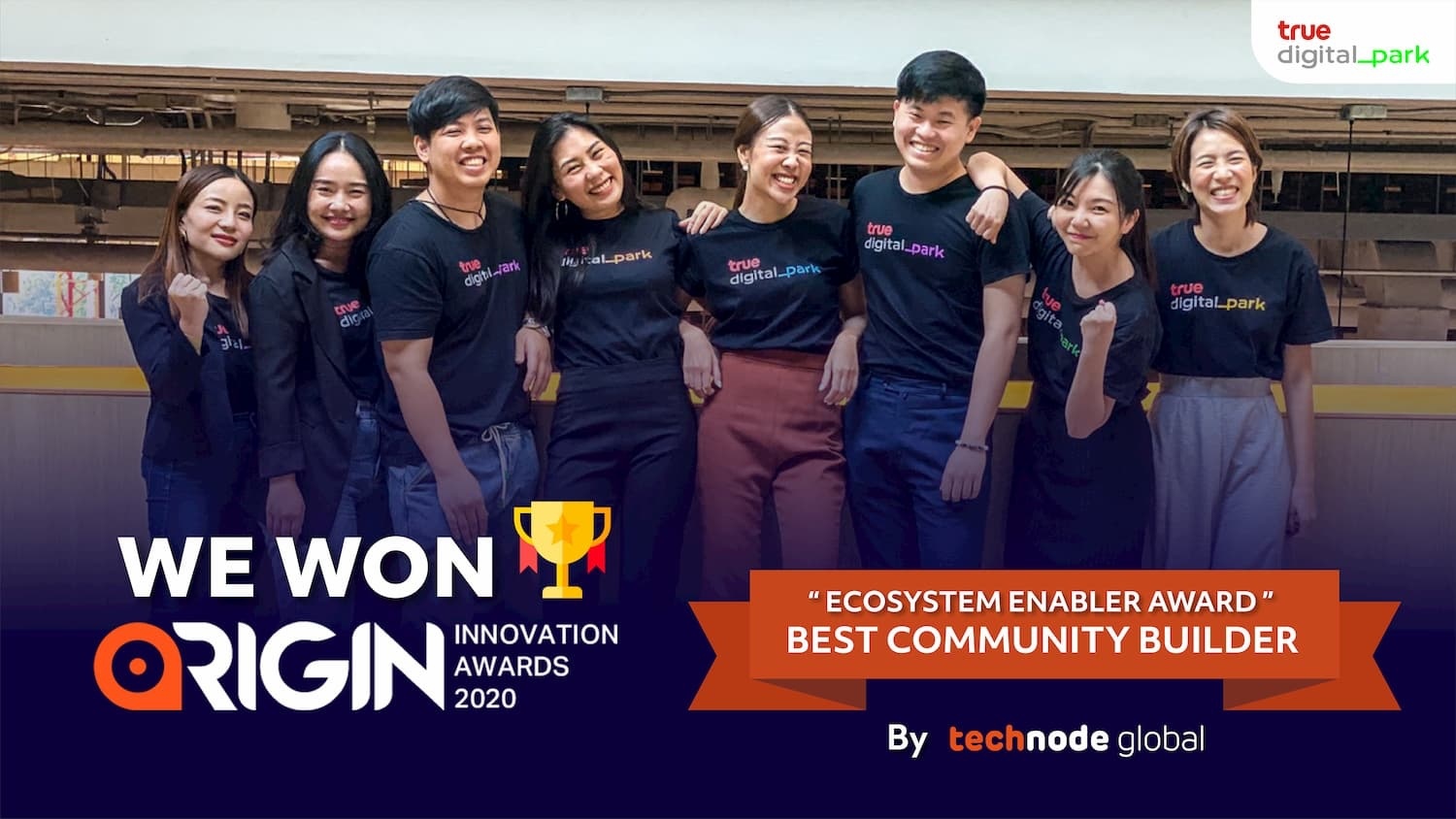 Group CTO Office - Augmented R&D Projects
AI / Analytics
HoReCa
China AI retail price optimization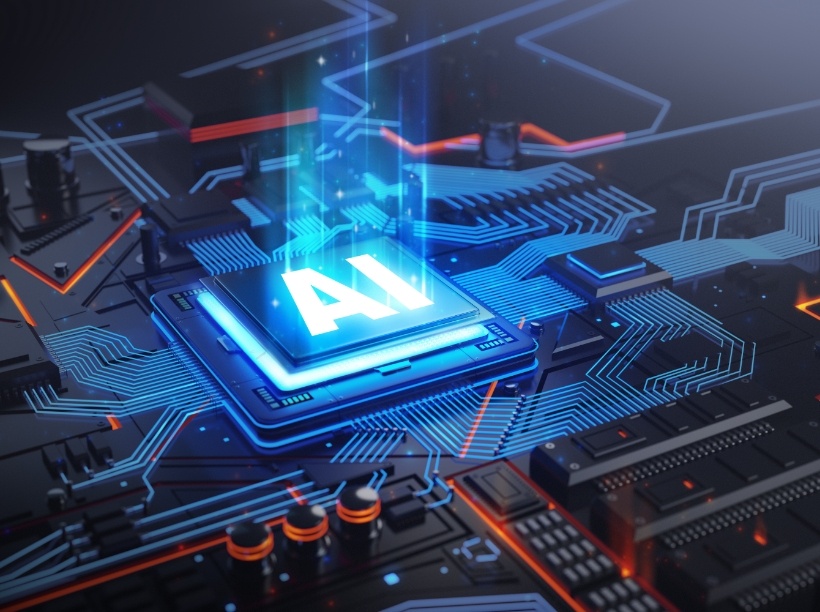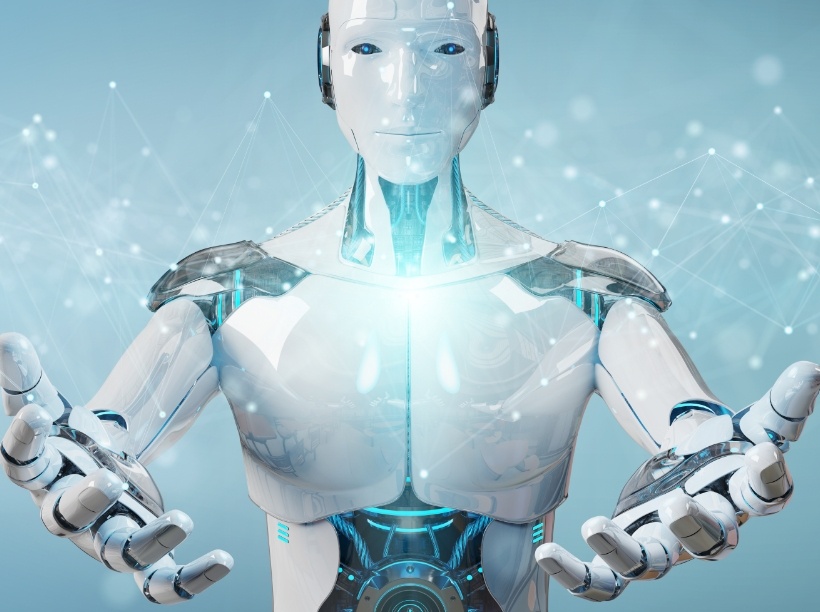 Smart IoT
Smart trolley
Arable & NG farming
Smart durian QA, harvesting
Smart feed mill
Smart heath diagnostic, point of care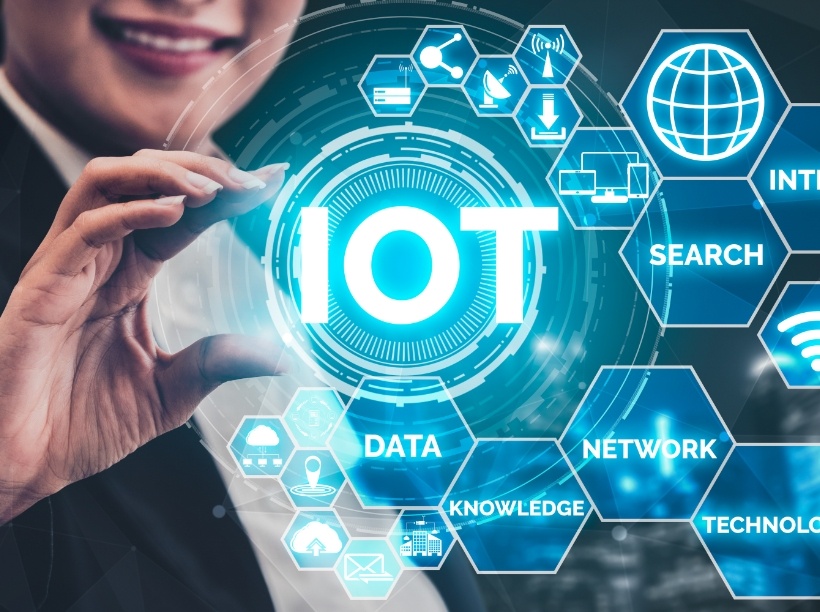 Blockchain
Electrical medical record / patient data
Cryptocurrency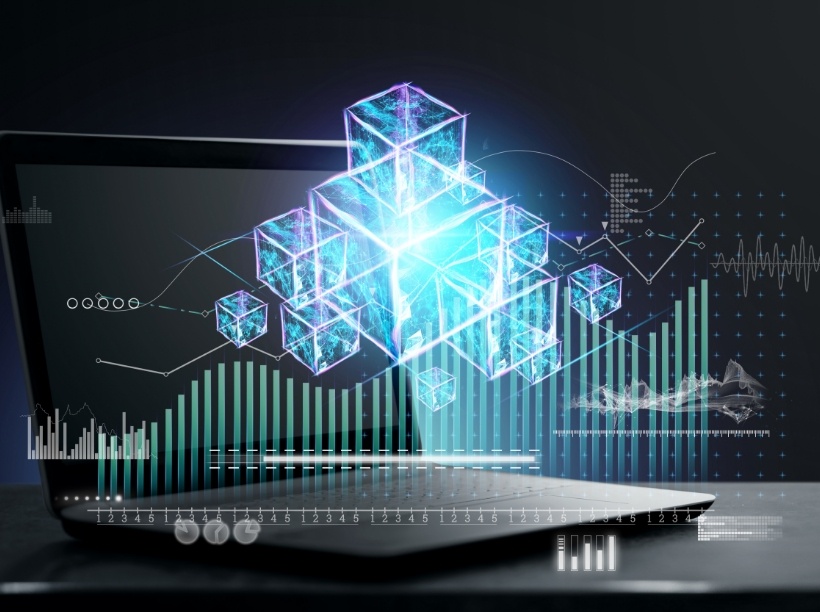 Genomics
Bioinformatics / sequencing
Precision treatment / vaccine for plant, animal and human
Egg sex detection / sex change
Crop / animal breeding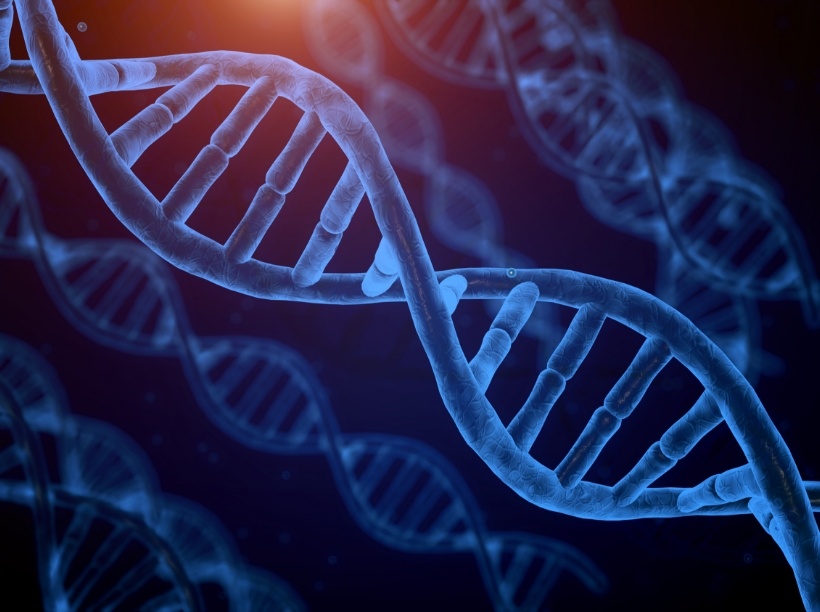 Alternative Protein
Bioinformatics / sequencing
Cell based meat
Air based meat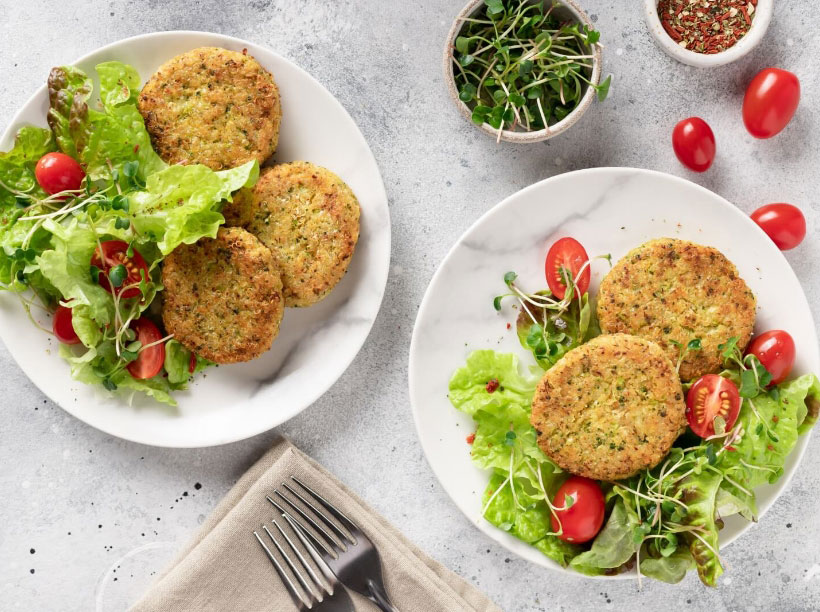 Clean Tech
Renewable energy
Biofertilizer
Sludge management
Graphene (battery, solar cell, PPE)
EV & charging
Hydrogen & ammonium storage and energy