C.P. Group Announces Goals to become Carbon Neutral & Zero Waste by 2030. Launches short film 'Girl with the Whale' to raise awareness of plastic pollution
05 June 2020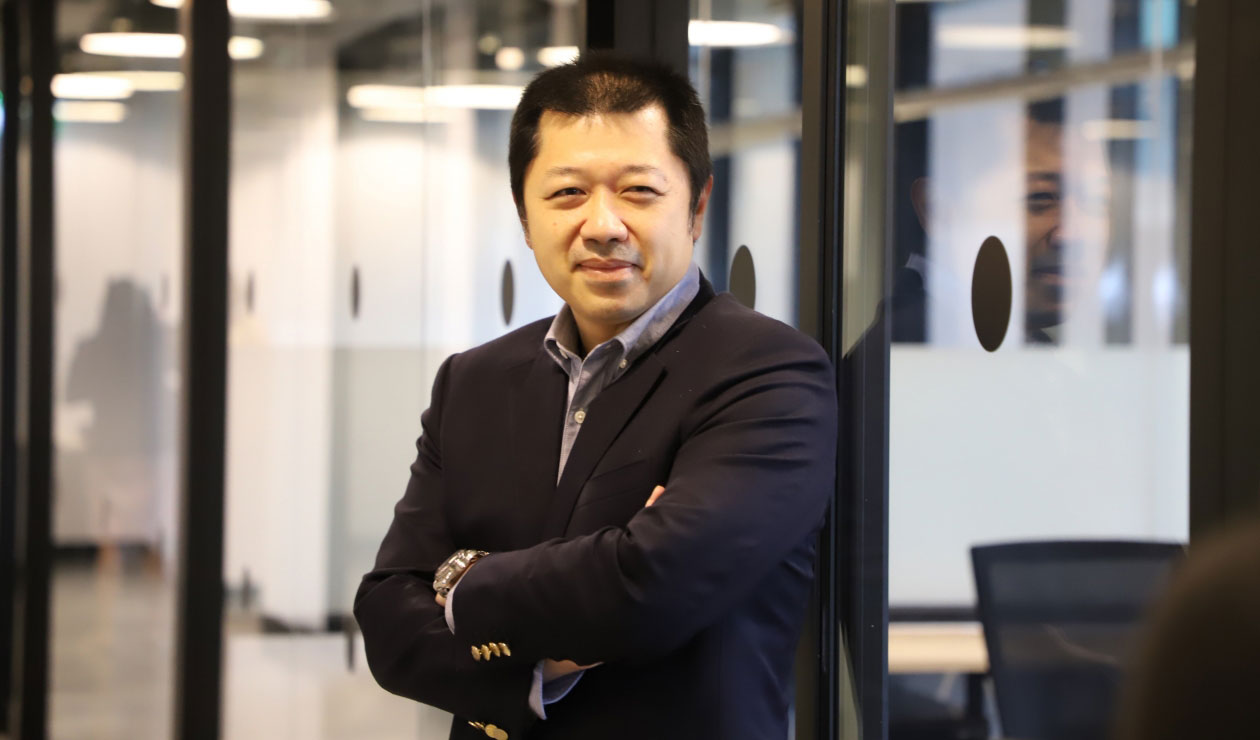 June 5, 2020 – On World Environment Day, Mr. Suphachai Chearavanont, CEO of Charoen Pokphand Group, led the organization to reaffirm its commitment to two ambitious targets: to become a carbon neutral and zero-waste organization by 2030. "While we see the COVID-19 pandemic as a major problem, the more prominent global challenge is climate change and pollution in our water, air and soil", stated the CEO of C.P. Group.
As a result, the Group has set its 2030 sustainability goal to become one of the world's sustainability leaders. Mr. Suphachai stated that as global temperatures could rise by 1.5 degrees Celsius by 2030 and 2 degrees Celsius by 2050, urgent action will be needed. It is essential for the Group to concentrate on tackling the issue of global warming and accelerate solutions and awareness of these problems to ensure a sustainable economy and a better quality of life for the nation and its people.
"C.P. Group is committed to driving the issues of Carbon Neutral and Zero Waste due to its contribution towards global warming, a matter too close to us that needs to be addressed. One day humans may go extinct without realizing it."
In recognition of 'World Oceans Day', Mr. Suphachai stated that everyone could help make changes for this planet for the better. The Group created a short film about a girl and a whale under the concept of 'NO ONE IS TOO SMALL TO MAKE A CHANGE', to share the message that no matter who you are, you can change this world. By utilizing your imagination, you can create transformation that conserves the environment.
"No matter who you are, you can change the world. Starting with the little things from our thoughts and creative powers, you can collectively share that power, to help change our world for the better.
The short film is scheduled to be released online and published on television from Friday, June 5, 2020, on 'World Environment Day. The Group is confident that every person can make significant changes with our shared beliefs for a better world.
#CPINNOVATIONFORSUSTAINABILITY