Our Contribution to Sustainability Development Goals (SDGs)
As a world-class organization with a commitment to create a sustainable future for the country, the people and our employees, Charoen Pokphand Group holds it one of our core missions to contribute to the achievement of the United Nations Sustainable Development Goals (SDGs).
Therefore, in order to support such commitment, in 2021 the Group conducted a review and prioritization of SDGs and targets based on their relevance to the Group's operations, the action plan towards the 2030 Sustainability Goals, the Group's ability in providing support, and the potential impact size on the Group and stakeholders. The SDGs prioritization can be classified into two levels, namely, strategically important and major contribution.
UN SDGs Mapping Report 2021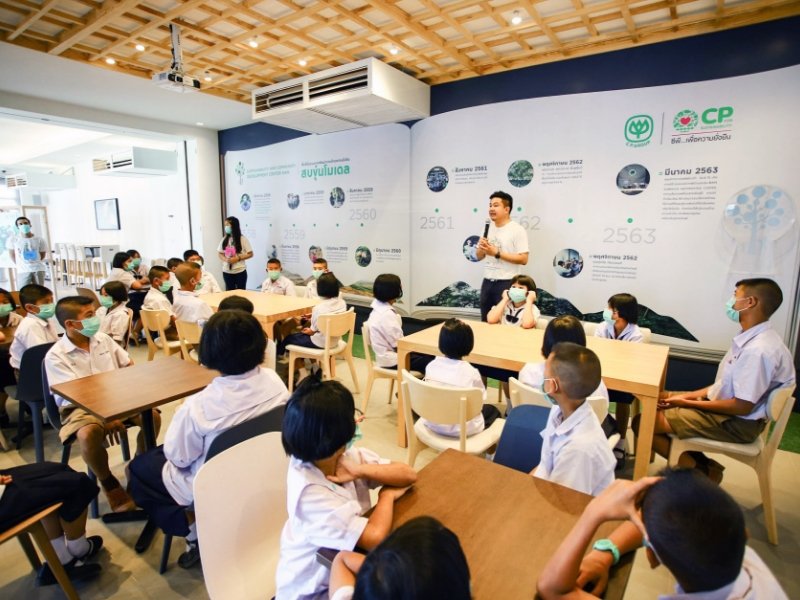 SDG 4
Over the past century, Charoen Pokphand Group has focused on creating access to quality education for all genders and ages through educational scholarship, development of educational institutions and internships, which have not only groomed quality individuals for the society, but also created jobs for the people in a sustainable manner.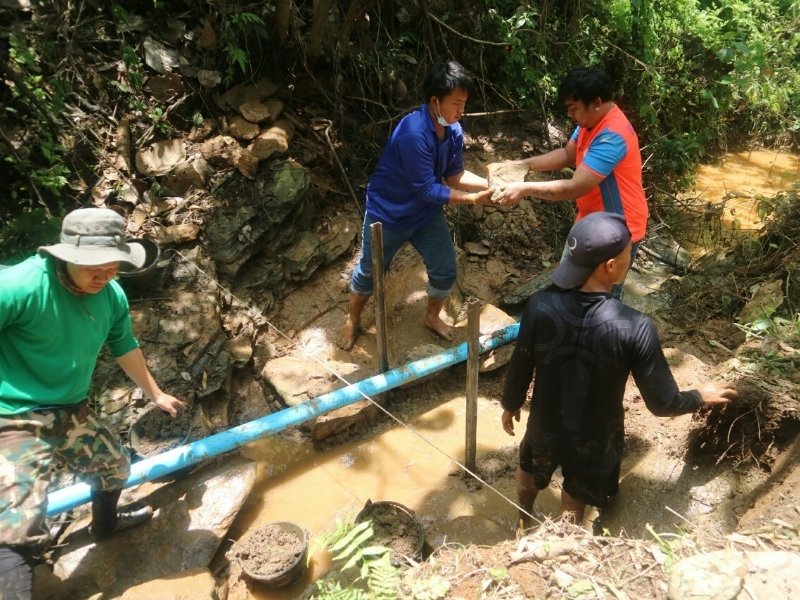 SDG 6
Water is an essential resource for the Group's business. For this reason, the Group holds water resource conservation as one of our core missions in ensuring water sufficiency and quality for consumption. The Group has implemented an integrated water management guideline to reduce water withdrawal from natural resources and to enhance water use efficiency.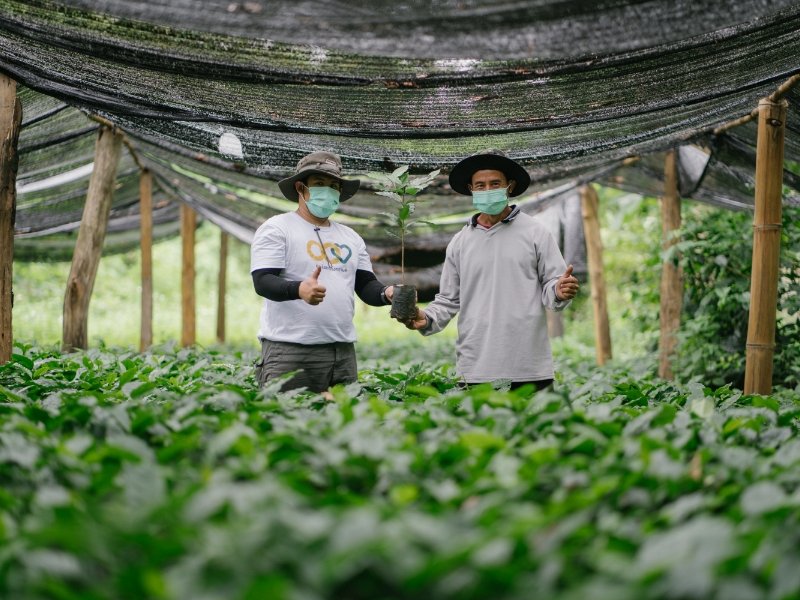 SDG 8
Charoen Pokphand Group is committed to improving our Human Rights Due Diligence process in accordance with the United Nations Guiding Principles on Business and Human Rights. Furthermore, the Group also focuses on developing new skills for farmers and suppliers to continuously create mutual growth.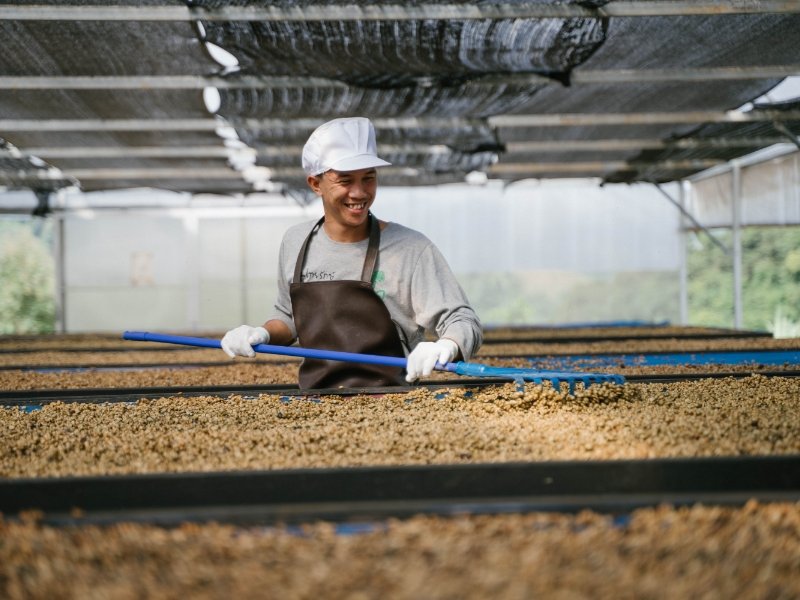 SDG 12
Reducing dependency on natural resources and using existing raw materials efficiently will help to reduce environmental impact significantly. For this reason, Charoen Pokphand Group has integrated innovation into the production process of products and services in order to deliver the best to our stakeholders while reducing environmental impact.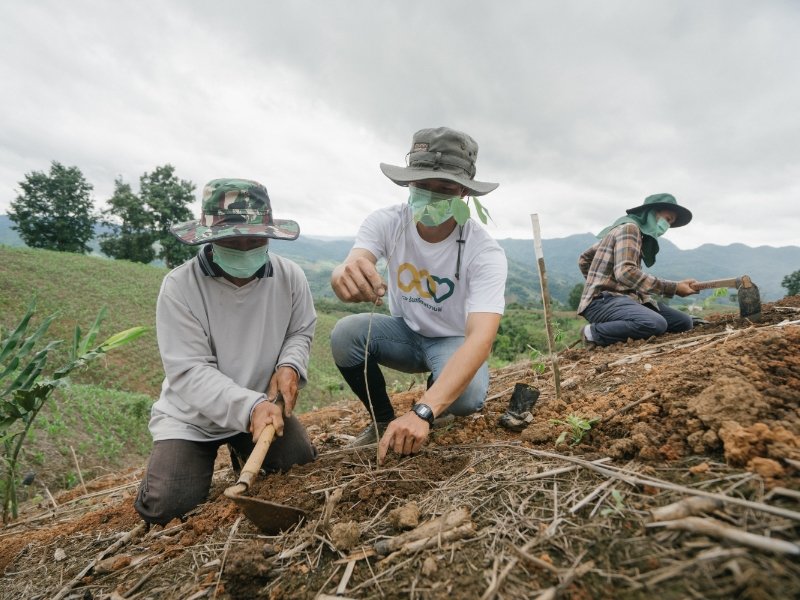 SDG 13
Charoen Pokphand Group has established the goal to become carbon neutral by 2030 using a holistic approach to progress towards such goal, such as reducing dependency on natural resources, protecting forest and marine resources as well as collaborating with global organizations.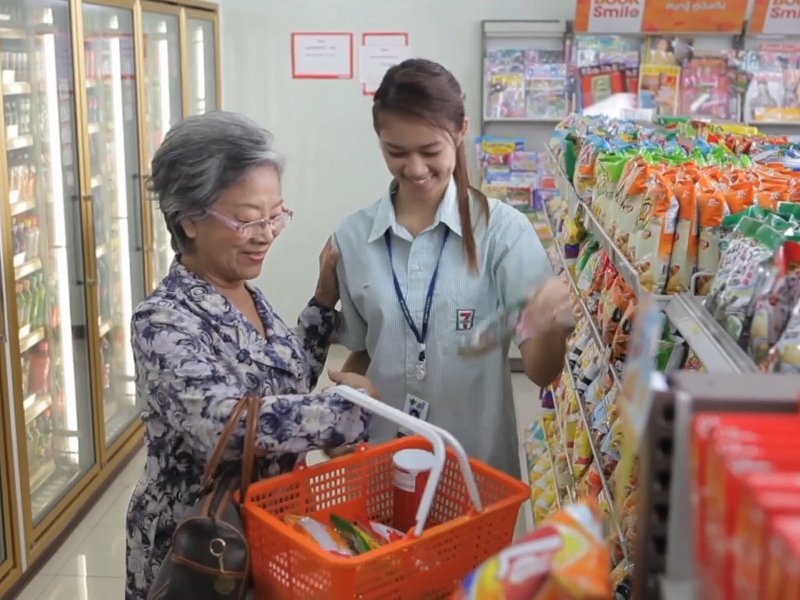 SDG 16
Fair, transparent, accountable operations that strictly comply with the law is a key issue that has always been upheld by Charoen Pokphand Group as the footing of our operations. Such approach is not limited to only the Group's scope of operations, but we have also extended the effort to our contractors and suppliers throughout the value chain through the Code of Conduct and continuous communications.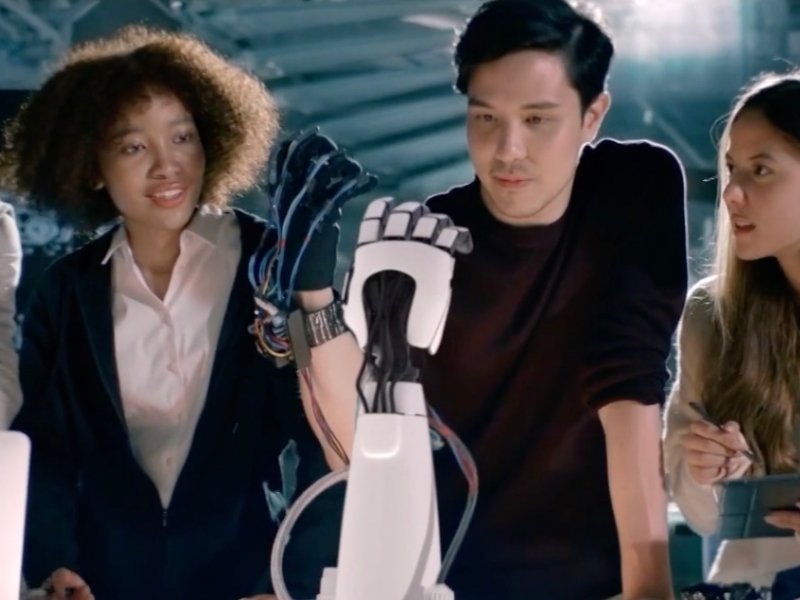 SDG 17
Charoen Pokphand Group has always been aware that cooperation between all sectors will drive us towards the SDGs with full efficiency. For this reason, the Group has joined forces with various sectors, both domestically and internationally, to enhance the capacity of the country, the people, our employees and the organization in progressing towards sustainability. The Group has collaborated with other organizations on issues such as development of education, cybersecurity upgrade and development of innovation.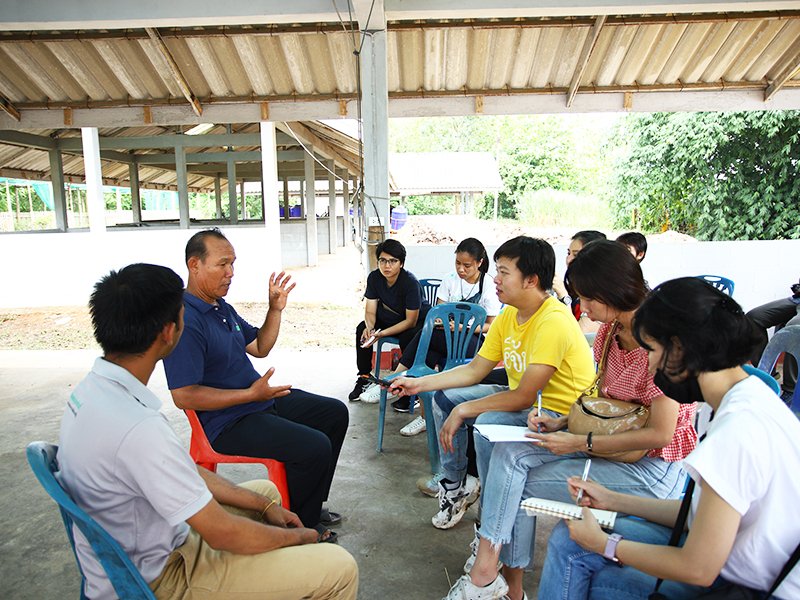 SDG 1
Charoen Pokphand Group aims to develop and promote careers, including access to a good quality of life for farmers and vulnerable groups.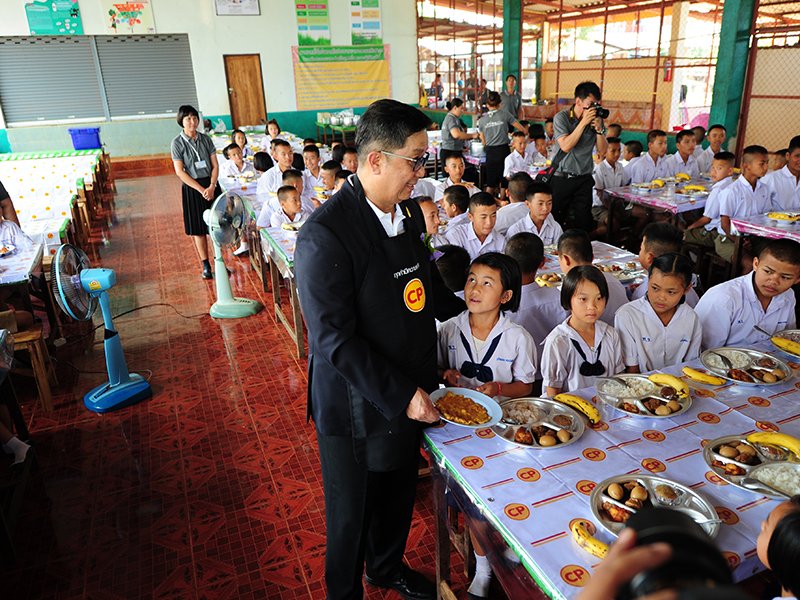 SDG 2
With the vision to create food for the body and the mind for the health and well-being of all, Charoen Pokphand Group has collaborated and joined efforts with various sectors to distribute nutritious food to children and youth.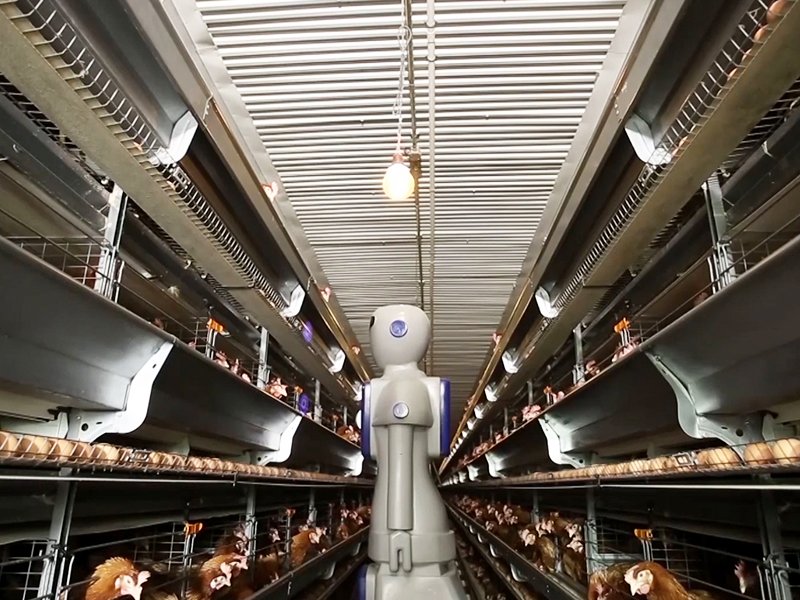 SDG 3
Charoen Pokphand Group has integrated technology and innovation to improve the production of quality and consumer-safe products.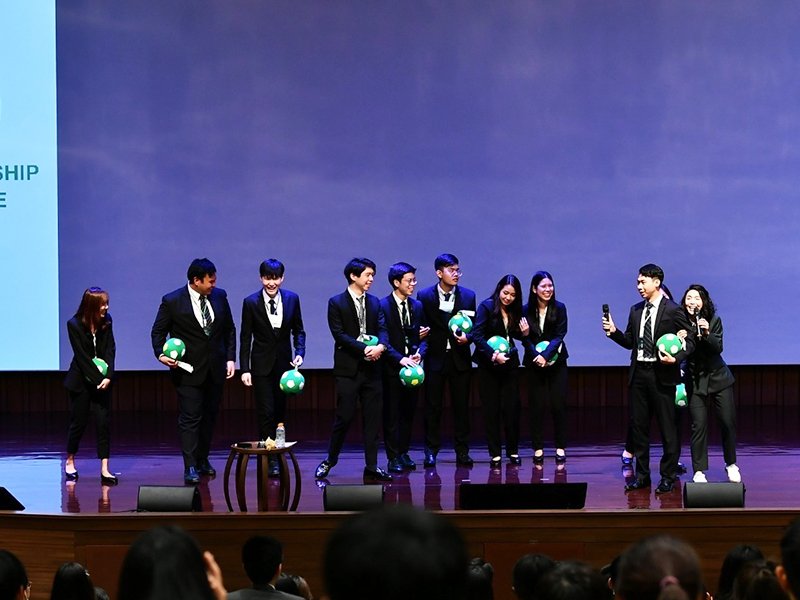 SDG 5
Charoen Pokphand Group has strictly operated to ensure stakeholders that the Group does not discriminate our employees and strives to enhance the diversity of our human resources.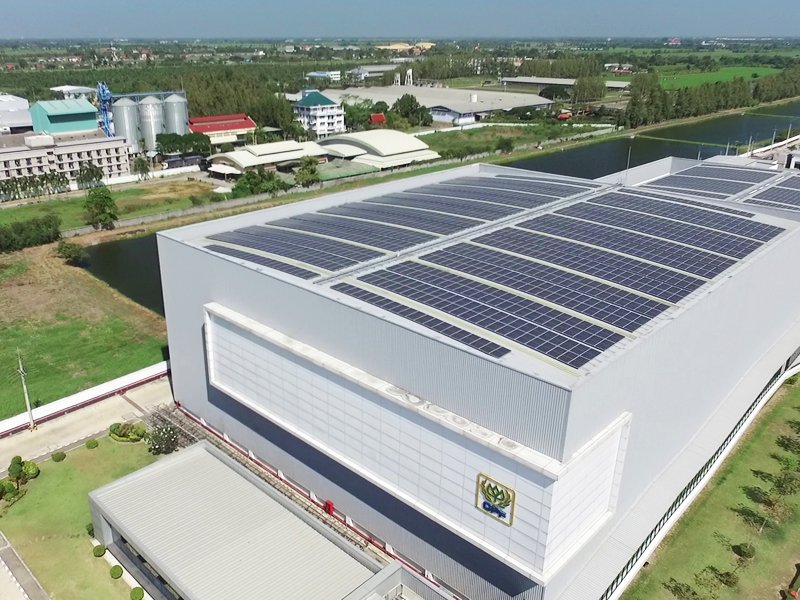 SDG 7
Charoen Pokphand Group gives priority to using renewable energy in our operations which is also another supporting factor towards the achievement of the carbon neutral goal 2030.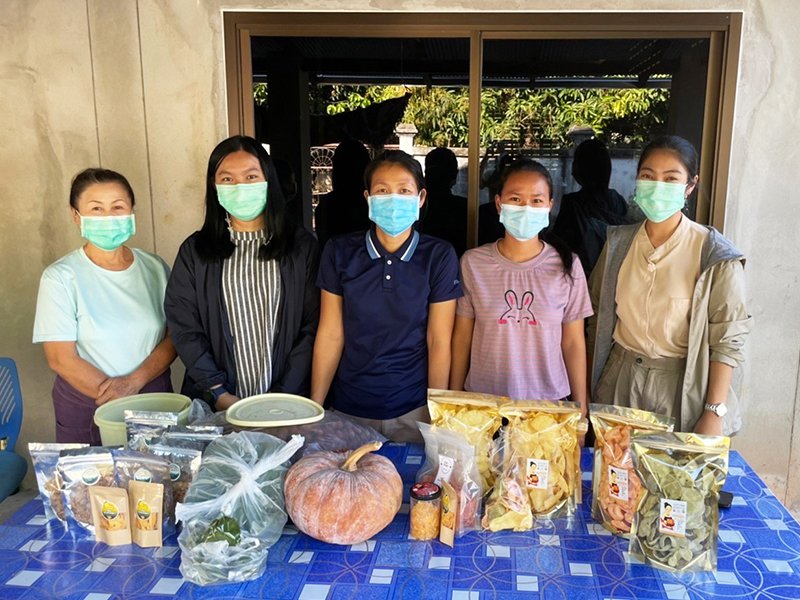 SDG 9
One of Charoen Pokphand Group's commitment is to create a safe, diverse and equal working environment to provide happiness in work and participation for 400,000 employees in 21 countries and economies worldwide. The Group focuses on continuously creating knowledge and improving necessary skills. Besides developing our personnel, the Group also provides support to communities and the society through collaborative projects to develop products and procure from local communities.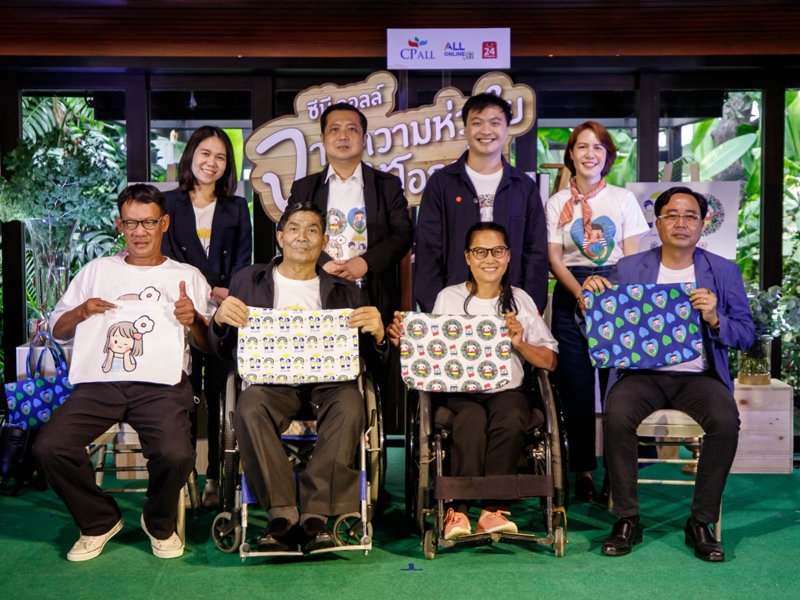 SDG 10
In order to reduce social inequality, Charoen Pokphand Group has implemented a policy to employ people with disabilities in suitable job positions. Furthermore, the Group also provides access to a stable career for vulnerable groups, farmers and SMEs.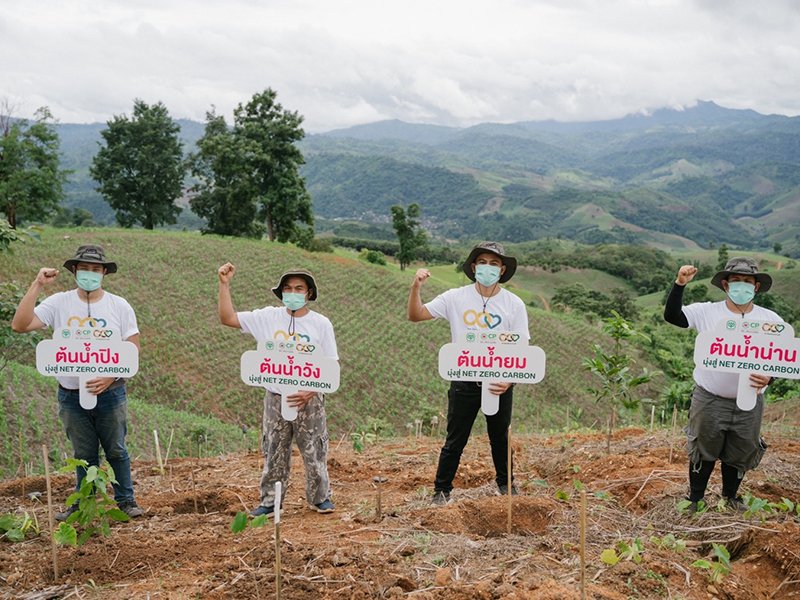 SDG 11
Charoen Pokphand Group has announced the implementation of the Air Quality Management Policy as a guideline in managing air quality level in accordance with relevant laws, regulations and standards, and creating a good environment.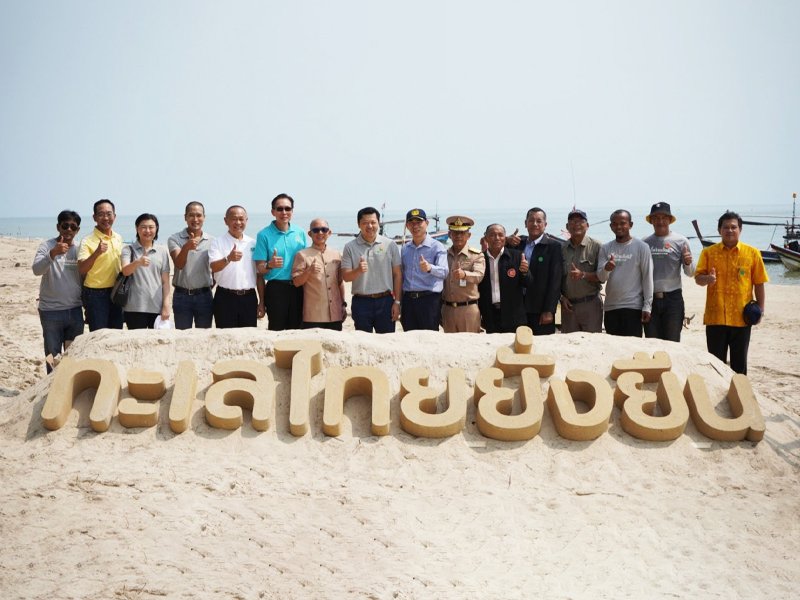 SDG 14
Charoen Pokphand Group has continuously conducted a marine resources conservation project in collaboration with the government and communities to restore marine resources.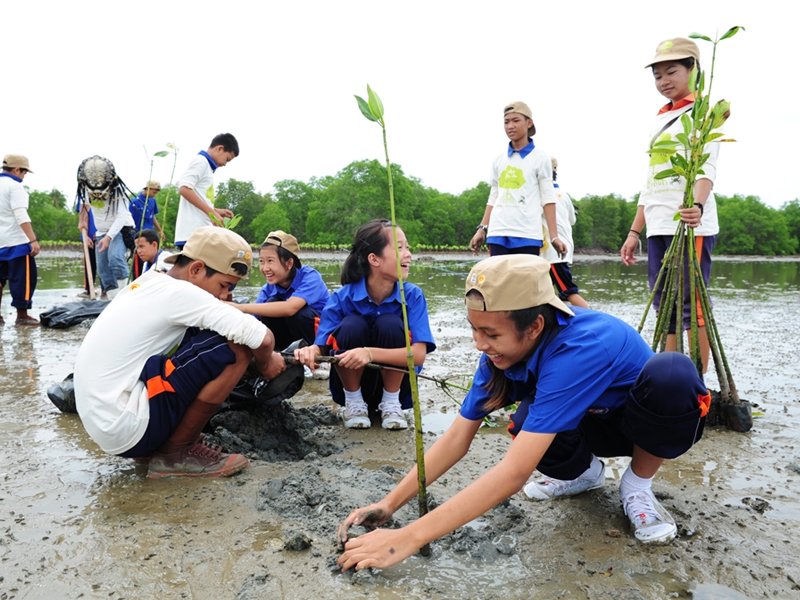 SDG 15
Besides marine resources conservation, Charoen Pokphand Group also works to conserve and restore forest resources to maintain the balance and stability of the ecosystem.